Design consultants, Product development consultants, sub-contract product design development, Electronics engineers, research and development consultants, subcontract research and development
Services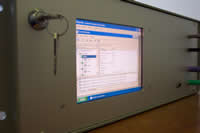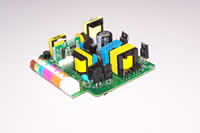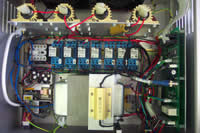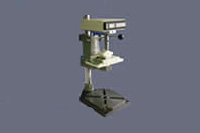 Product Development
By exploiting our considerable experience in several fields, Alphamax Partners has been able to develop products with unique advantages, both to the end user and from an economic perspective.
Examples of products developed over the years include:

HVAC grid sensing devices
Electronic HID lamp ballasts
Torque wrenches
Weighing scales
Equipment used by medical device manufacturers
Wireless sensor devices
Energy monitoring equipment
Switch-mode power supplies (3v to 1000V)
General Consulting
Alphamax Partners is frequently asked to assist in various aspects of our clients' businesses.
These include:

Trouble-shooting field issues
Advice to in-house product development teams
Project plan preparation
Project feasibility studies
Overall project management
Test System Development
In conjunction with partner companies, Alphamax Partners develops specialised equipment for production testing and other areas.
For this, Alphamax Partners provides expertise in sensor development, signal processing, and Labview code development.
Test systems, which Alphamax Partners has developed, or in which it has had a significant involvement, include production test equipment for photocell manufacture, lighting ballast manufacture, medical equipment PCB level test, as well as various field aids used by installers and test engineers.