Design consultants, Product development consultants, sub-contract product design development, Electronics engineers, research and development consultants, subcontract research and development
About us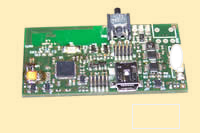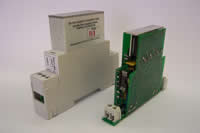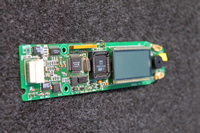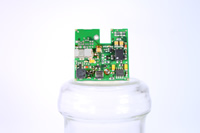 Our History
Alphamax Partners was set up in 1992 to provide consultancy and subcontract product development services, particularly in the areas of power and analogue design.
Since then we have helped a wide variety of clients, most of whom have remained with us for the longer term.
Our Clients
Our clients are mainly Irish-based, but we have also carried out work for clients based in the UK and Germany. In size, our clients vary from large multinationals, medium-sized indigenous Irish firms, to two-man start-ups.
Depending on their circumstances they require different kinds of relationships which we endeavour to tailor to individual needs. Some require an ongoing open-ended arrangement, some need help defining as well as developing products, and some need just occasional advice.
Our Experience
Over the years, Alphamax Partners has applied the latest technology to product development in the areas of power-grid monitoring, public lighting systems, wireless sensors, energy monitoring, torque and force measurement, medical devices and many more.
We have also developed specialized test equipment for use on production floors. In total, over 70 projects have been carried out.